"
We support

personal transformation so that you can experience meaningful, sustained results in your life that benefit the world around you.

"
Meet Lauren
Lauren Taus, LCSW graduated summa cum laude from Barnard College at Columbia University in 2004 with a BA in Religion before continuing on to NYU for her Masters in Social Work. Lauren is licensed as a clinical therapist in both New York and California with a specialty in addiction and trauma treatment.
As a clinician, Lauren integrates alternative modalities of treatment into her work. She trained with David Emerson under the supervision of Bessel van der Kolk at The Trauma Institute in Boston in trauma sensitive yoga, and she's trained by the Multidisciplinary Association of Psychedelic Studies (MAPS) for MDMA assisted psychotherapy for complex PTSD.
"Peel the layers back. True progress is a homecoming, a simple return to the wide goodness of your own heart.
"
Stephen Taus, MD
Diplomate of the American Board of Internal Medicine,
Stephen

Taus

MD
graduated from Chicago Medical School in 1970. He's been in private practice in San Pedro, California for nearly 50 years where he integrates alternative approaches such as acupuncture into his work.
Dr. Taus is committed to supporting your health and wellness while creating a space of love and care. He is motivated by the unique relationship that exists between doctor and patient. Stephen is overjoyed o support the healing of others in partnership with his daughter, Stephen also enjoys long beach walks, reading books on self-development, meaningful conversations, and quality time with his two children and his granddaughter.
Emily Ford, AMFT
Emily Ford is an associate marriage and family therapist, certified Insight Mindfulness Meditation Teacher, and Integrative Body Psychotherapist. She offers a transformational way of working with clients that leads to a deeper, more meaningful life. Emily's holistic, integrative, mindfulness-based approach to therapy helps clients resolve old wounds, complete unfinished business, and integrate all the many parts of self into happy, healthy wholeness. 
As a clinician, Emily is an empathic healer whose heart-centered approach is compassionate, understanding, and practical. She offers a highly personalized approach to each individual that supports the cultivation of skills, tools, presence, and relational intelligence. Working with Emily will amplify your strengths and anchor you in the joy of good living. 
Emily is a working mother of two sons: a recent college graduate and a middle schooler. Emily is passionate about family systems and conscious parenting. 
Jaclyn Udell, ACSW
Jaclyn Udell (she /her) is an associate clinical social worker and harm reductionist. She graduated cum laude from Georgetown University in Chinese Literature and International Relations before continuing her studies at Tulane University's School of Social Work for a Masters in Social Work. During her MSW program, Jaclyn completed 1000 hours of clinical work at the Multidisciplinary Association for Psychedelic Studies (MAPS) as a Policy and Clinical Advocacy intern. 
 Grounded in a systems based approach to psychotherapy, she views language as a resourceful system in witnessing our psyche and examining our culture. Her training in ketamine-assisted psychotherapy (KAP), MDMA-assisted psychotherapy and Guided Imagery and Music (GIM) has informed techniques whereby she invites your inner-healer into sessions while in ordinary states of consciousness.
Jennifer Stone
Jennifer Stone is a licensed Associate Clinical Counselor (APCC #109630). Jennifer specializes in working with people who feel "stuck" and want to work through feelings of being reactive, relationship issues and deep childhood trauma.
She works from a mindfulness meditation lens with compassion for all that is brought to the session. She holds body sensations, thoughts, emotions and all material with tenderness that can create a safe, accepting container for healing. She works from a trauma and resiliency lens and focus on working somatically to help you move through trauma and life's difficulties.
You will learn to "get out of your head", and trust your body, respond to stress in healthy ways, and grow self-love and confidence. She uses a combination of tools in psychotherapy sessions, including mindfulness meditation, IFS, CBT, visualization, breath practices, and somatic inquiry to get to the root of the problem.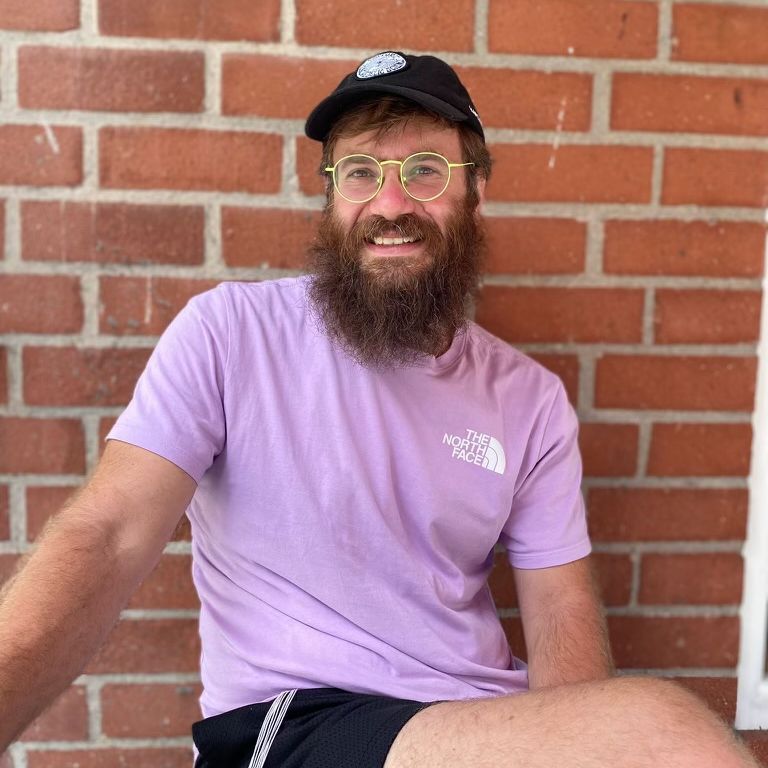 Rabbi Peretz Mochkin
Spiritual Counselor 
As a seasoned guide in Jewish mysticism, Peretz brings 18 years of experience to harmonize ancient wisdom with modern living. Bridging daily practices with a 7th-generation mystical lineage, he offers transformative counseling and journey guidance on a personalized structure. Peretz can co-create a vision for your spiritual journey.